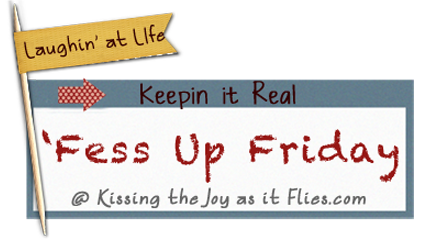 This seemed like a fitting beginning to my "Fess Ups"! Watch Out! I promise this will not be my most articulate, intelligent, brilliant.... but it will be amusing!
- I took the above characters as is to pick up my race packet on Thursday afternoon for my first triathlon of the season. They behaved as dressed in the bike shop, awesome. BUT, upon entering Target, they were angels. Weird.
- I fed my kids pudding for breakfast this week. Yes, I chose the path of least resistance. I couldn't help myself.
- We watched the Power Rangers movie for the first time. I am not sure if I regret it or not yet. I wasn't paying all the way attention. Some of the ninja moves I saw my guys performing were quite impressive and I was grateful they weren't making the fake "swooshing" sounds with their arm movements.
- My youngest has been practicing his adorableness lately. Here are a few pics that struck my fancy from his Mr. Incredible day yesterday
He was sucking milk up his straw then popping his mouth off so it splashed everywhere. He did this several times before I caught him. :)


- My race day jitters ---- I have spent the early part of the week doing bricks (2 workouts back to back), freaking out like an emotional train wreck that I am not ready, and now that the race is tomorrow, my brain is muddy with processing the event and taking care of household details and making sure everything I need is packed and and and... here are some photos my mother-in-law took when we went swimming the first time in our wetsuits this week... Don't tell me, I know, I look gorgeous. Spectacular even...
God bless your week! Catch up with ya next week when hopefully my muddy brain will have righted itself and I will be a 2 time triathlete. :)